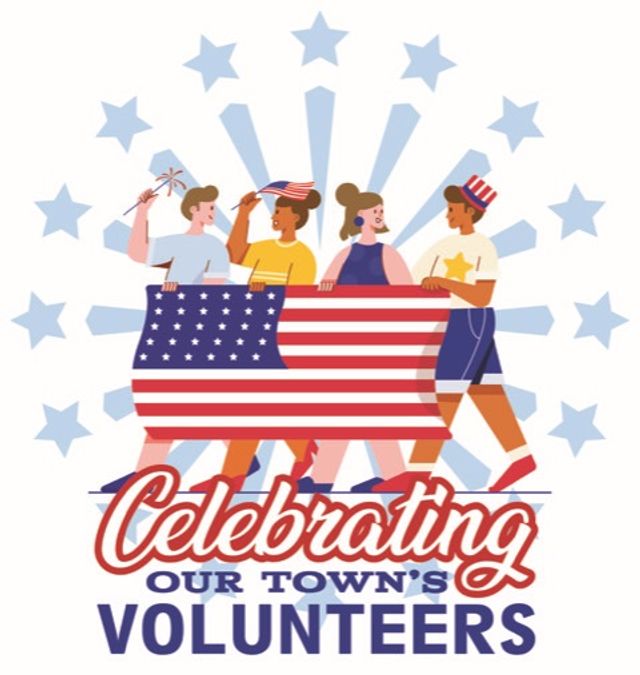 Description
Monticello's July 4 celebration of our nation's Independence Day!
Monticello Firemen's Breakfast -Berndes Center Hours: 6:30 - 10:30 a.m.

Hours: 11:00 a.m. to 2 p.m. throughout Monticello neighborhoods (click on the Discussion tab for a route map).
$50 Parade Prize Categories:
• Best of Parade - Performance/Music
• Best of Parade - Creativity
• Best of Parade - Color/Décor
• Best of Parade - Patriotic/Use of Theme
Brought to you by the 4th of July Parade Committee & Monticello Area Chamber of Commerce. Dusk - Fireworks Show by Monticello Fire Dept. All activities start/held at the Monticello, Iowa Fairgrounds - 800 N Maple St.
Monticello Area Chamber of Commerce
204 East 1st Street, Monticello, IA 52310
11:00 AM CDT
to 2:00 PM CDT
Private:No
RSVP Required:No
Accept Registration Online:No
Other Upcoming Instances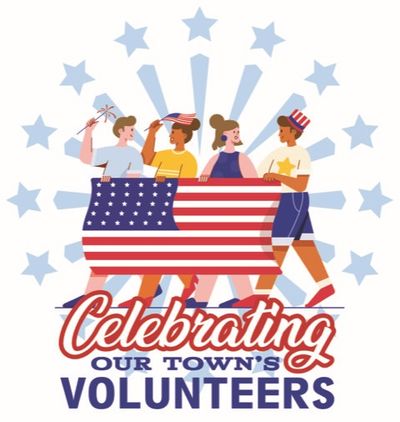 July 4th Parade
204 East 1st Street
Monticello, IA 52310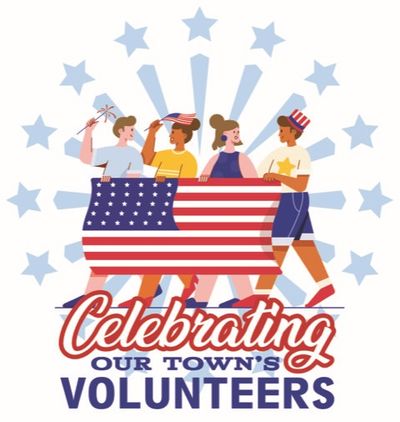 July 4th Parade
204 East 1st Street
Monticello, IA 52310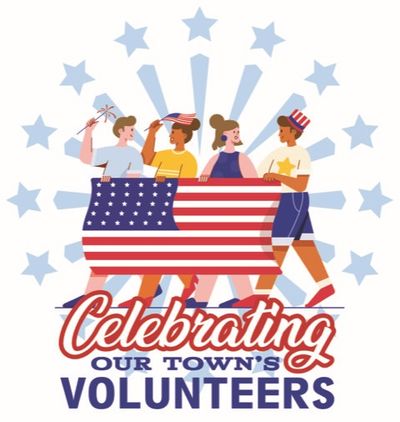 July 4th Parade
204 East 1st Street
Monticello, IA 52310