Community Clean Up Campaign
---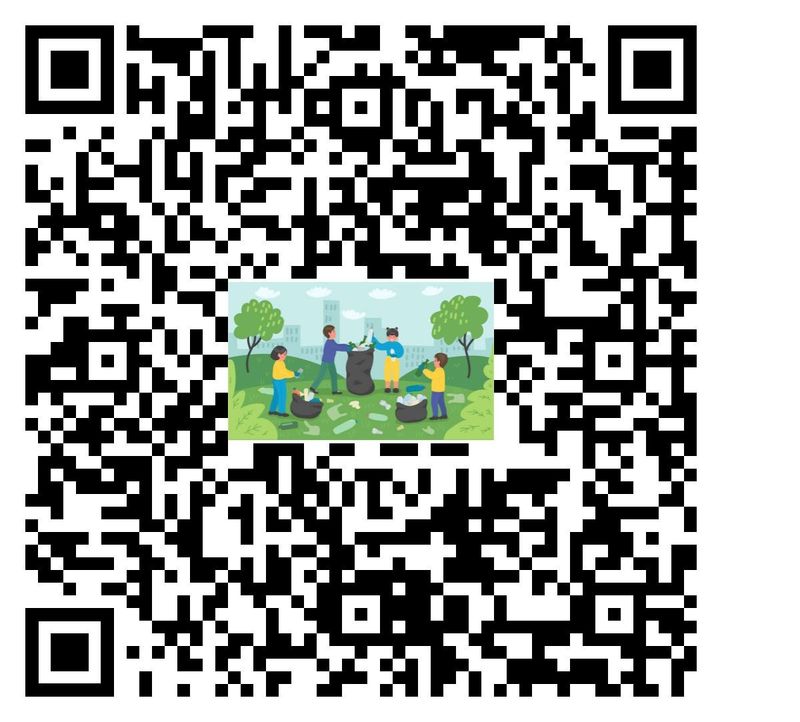 Here is a great opportunity to support your community!
$5 Community Cleanup Campaign
MHS is teaming up with the City of Monticello Parks and Recreation Department as well as the Main Street organization to organize the annual Community Day of Caring this Friday, MAY 12.
Last year was a big success and we are looking to build on that this year! This year we are asking for monetary DONATIONS to help us purchase supplies such as rakes, brooms, gloves, buckets, and scrub brushes so we can do even more to help keep our community looking amazing. We have some big things planned this year doing those same tasks at locations including, Animal Welfare Friends, Monticello Nursing and Rehabilitation Center, Monticello HS, Oakwood Cemetery, Riverside Gardens as well as the adjacent baseball fields, Willow Park-Baty Disc Golf Course, and Main Street.
We'd like to have all donations by May 9. You can donate online (e-check, debit, or credit) by clicking on the QR code below or donations can be dropped off or mailed to the HS Office - 850 E Oak St, Monticello.
We greatly appreciate anything you can give to help!