Why join the Chamber of Commerce
---
Why join the Chamber of Commerce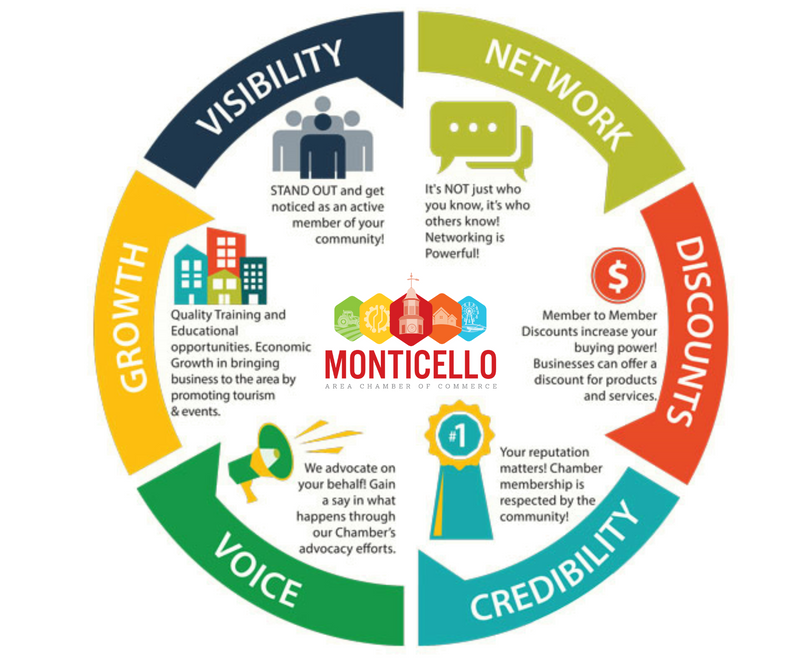 Why join the Chamber of Commerce?
Joining a Chamber of Commerce can bring a variety of benefits for individuals and businesses alike. Here are some reasons why you may want to consider joining:
Networking Opportunities: Chambers of Commerce provide numerous networking opportunities for members to connect with other local business owners, build relationships, and exchange ideas. They organize regular events and workshops where members can meet and get to know each other.

Business Exposure: Chambers of Commerce often have strong relationships with local media and government officials, which can help members gain visibility and exposure for their business.

Advocacy and Representation: Chambers of Commerce are often involved in local politics and lobbying efforts, advocating for policies that benefit the business community. Joining a Chamber gives you a voice in these efforts and a platform to express your views.

Business Resources: Chambers of Commerce provide various resources and services to their members, including access to business support and advice, marketing materials, and discounts on services.

Community Involvement: By joining a Chamber of Commerce, you become part of a network of businesses that are actively involved in their community. You can participate in community events, volunteer for local charities, and contribute to the growth and development of the local economy.
Overall, joining a Chamber of Commerce can help you build relationships, gain exposure, access resources, and contribute to the growth of your local business community.